What is Facebook ?
•It is a free social networking website on which you can interact with friends, family, co-workers etc.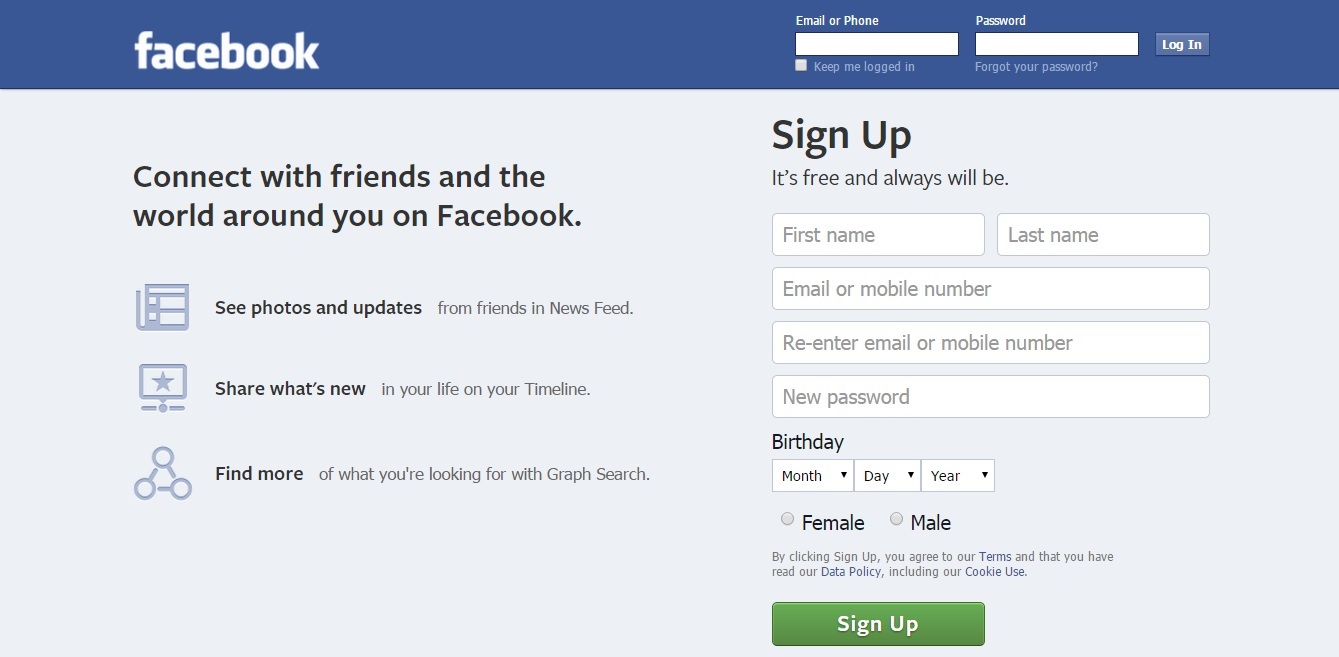 Why Facebook is essential for an Individual ?
• Well from Individual's point of view you can make New Friends by joining Groups.
• The Website allows you to share with others what you desire to share, ask public opinions, ask questions etc. You can share your pictures, videos and what you have been up to with your friends.
• Using Facebook you can find your Old friends and colleagues whom you have lost contact and connect with them online again. Facebook's Friend Finder feature allows you to find your friends with their name or email addresses.
• Facebook provides tons of gaming and other applications. Some people open Facebook only to play games. Besides games, there are tons of Facebook apps that you can use and enjoy. Apps on Facebook are of variety of type such as photo editing, horoscope, stock analysis etc.
Why Facebook is essential for a Professional/Business ?
• For a Professional and Business point of view, Facebook also offers many options for creating a presence of your Company or other Organisation.
• Through Facebook Ads and Fans page you can advertise your Business. Facebook offers a very customisable ads placement service, which is also very easy to use and cost effective. Facebook Ads allows you to target people of specific age, geographic location, interest etc. making your ads most useful and effective.
• Many Business have their Facebook Pages, which regular individual users an follow.
• It's a great way for your Fans and Customers to stay connected to your Business and Visa Versa.
• You can use your Business page to advertise your important Deals, Job openings or share any type of News.
• It's a great way to Connect with Current and Potential customers.