1.2 A Signup page will open with Sign up and Login option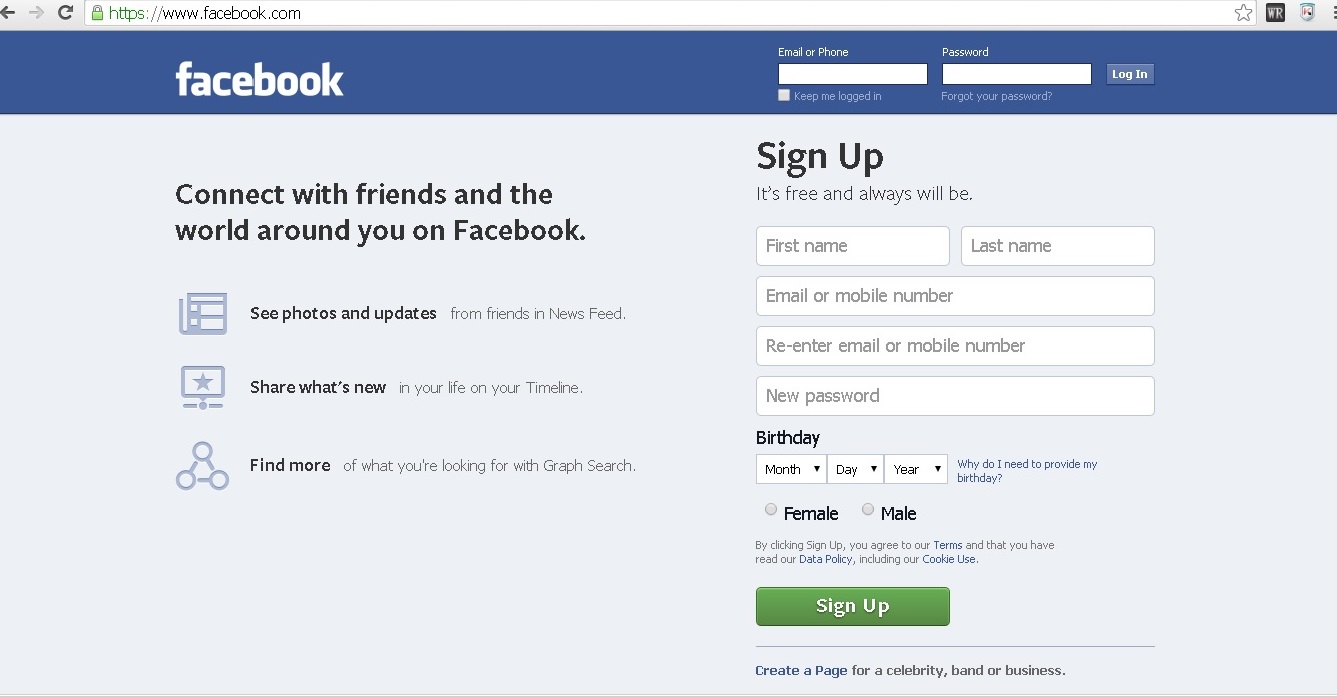 1.3 Fill the Sign up details to create your Facebook Account:
Step 1. First Name and Last Name
Step 2. Enter your Email Address and re confirm it on Step 3.
Step 4. Type your Facebook password , for making it secure keep your password at least 6 digits with alpha numeric characters.
Step 5. Type your Birthday (mm/dd/yyyy)
Step 6. Select your Gender
Step 7. And finally CLICK "Sign up" to proceed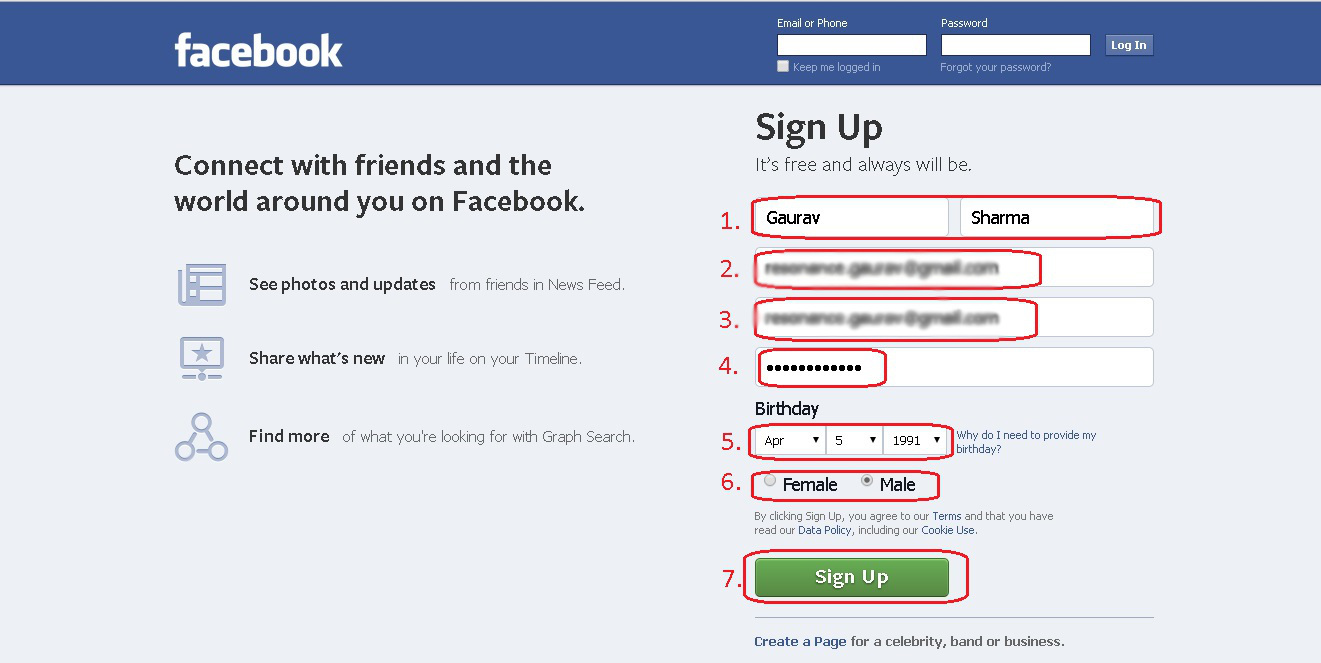 1.4 Now you are 2 steps behind your Facebook profile:
Step 1. In this step if you want to find your Friends who are connected on Facebook, CLICK on Find Friends below your Email address, that will import all your contacts from that particular email account to your facebook account.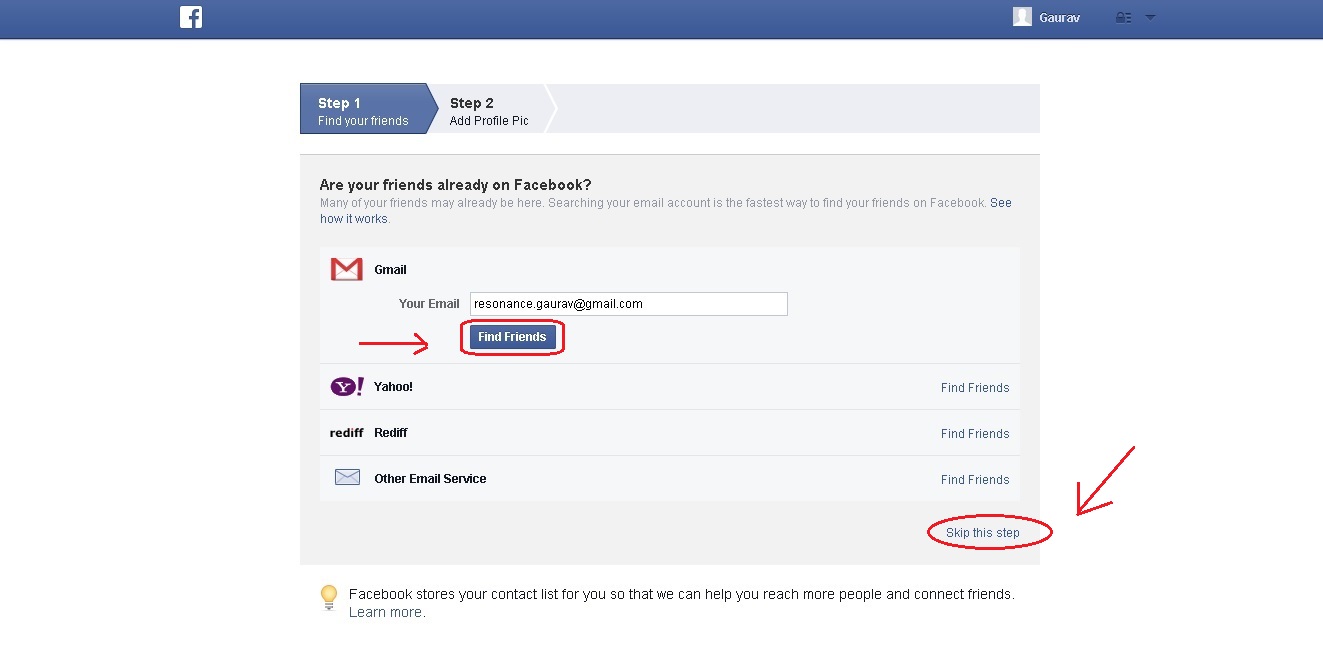 Or
If you do not want to import contacts from your old Email account to your Facebook account then simply Skip this step as marked below.
Step 2. In this step you can Add your Profile Pic by selecting one of the two options available.
Either you can Add Picture from your system or directly take a photo with your Webcam if you have.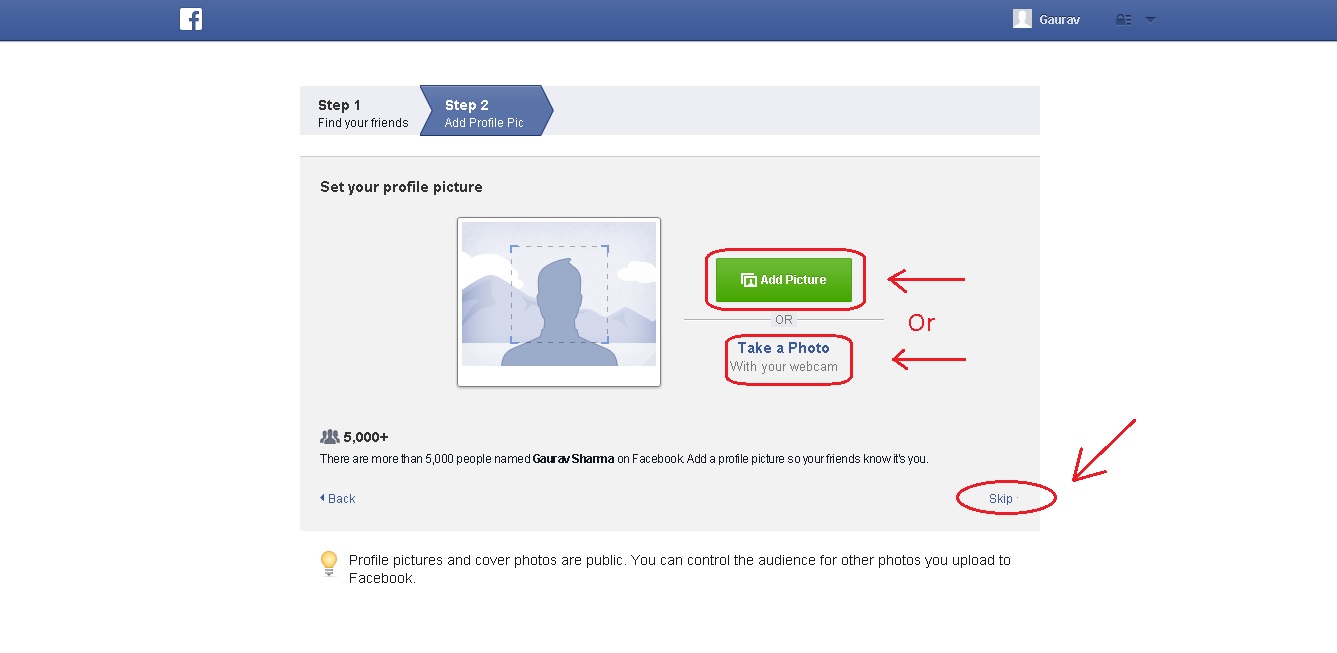 In my case I will Add Picture from my system by clicking Add Picture- select the file- and your Profile picture is set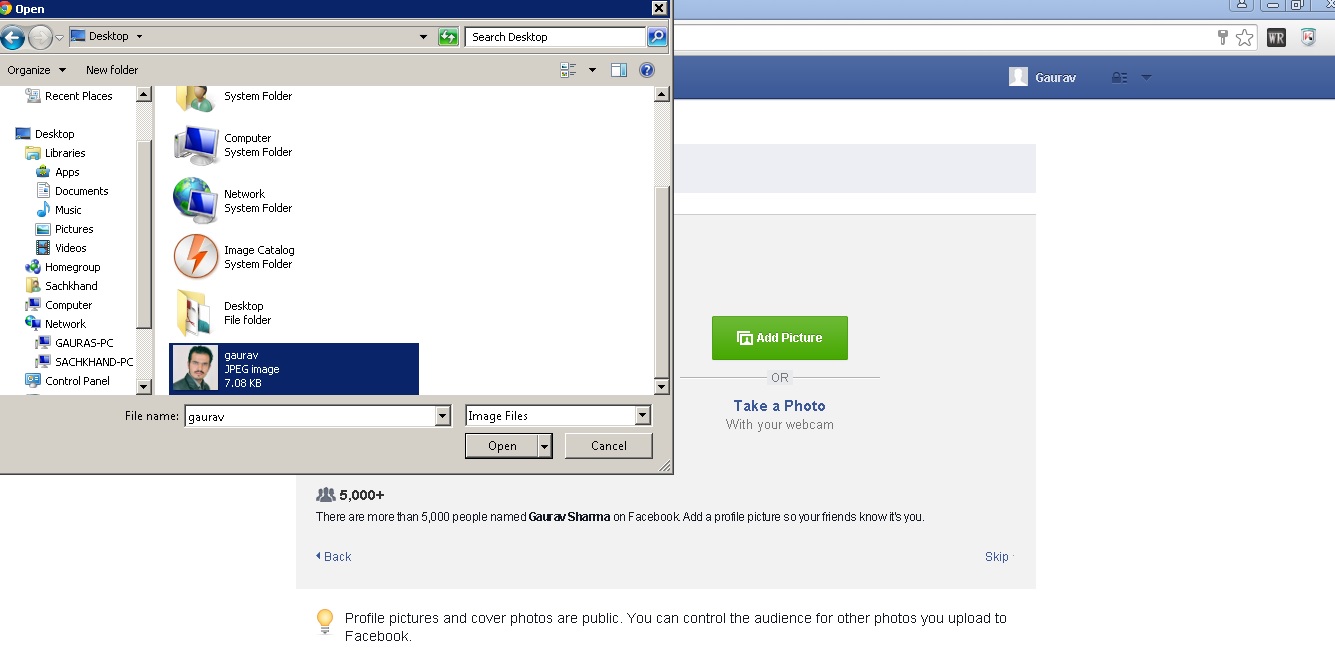 Now your profile picture is displayed simply CLICK on "Next"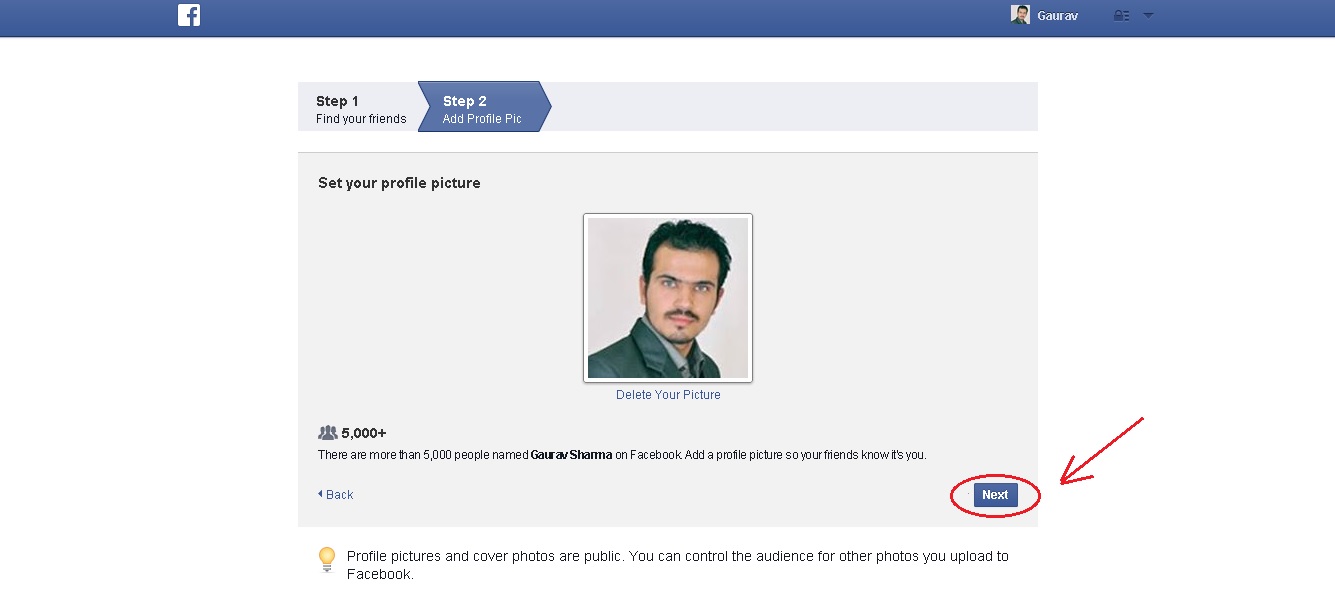 1.5 After you set your profile picture automatically you will get into your Facebook Homepage
Now you can update your information by clicking on your profile name as marked below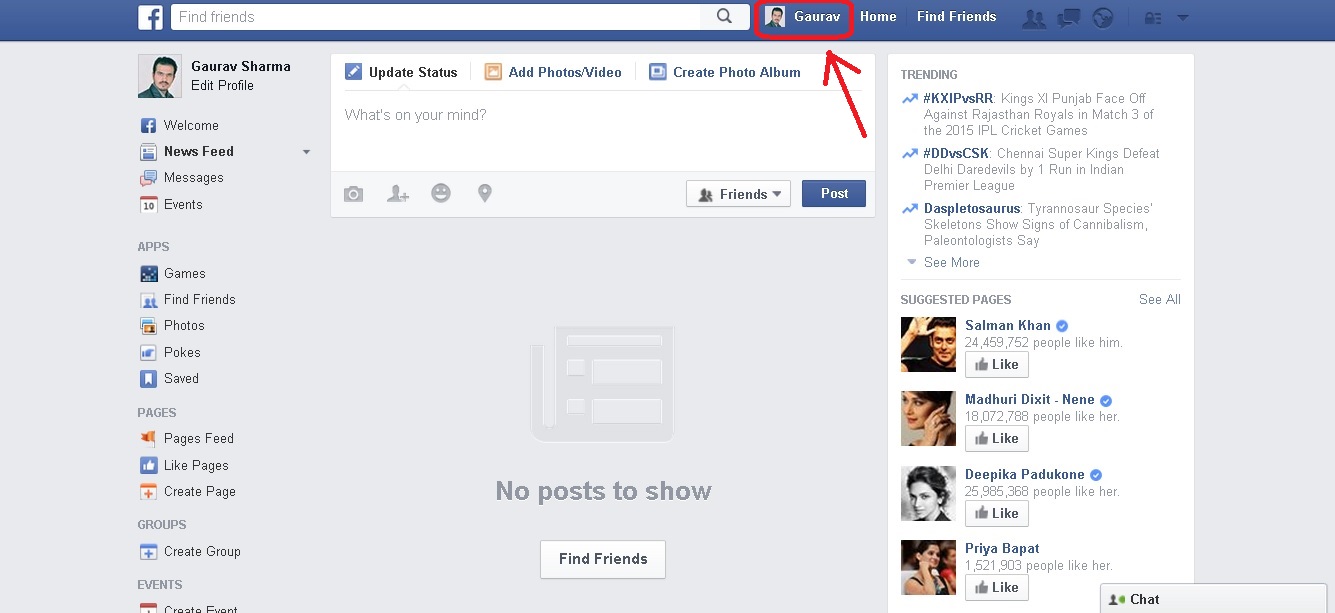 1.6 How to Update your Basic Information:
Go to Update info tab in your profile page then start filling your basic information :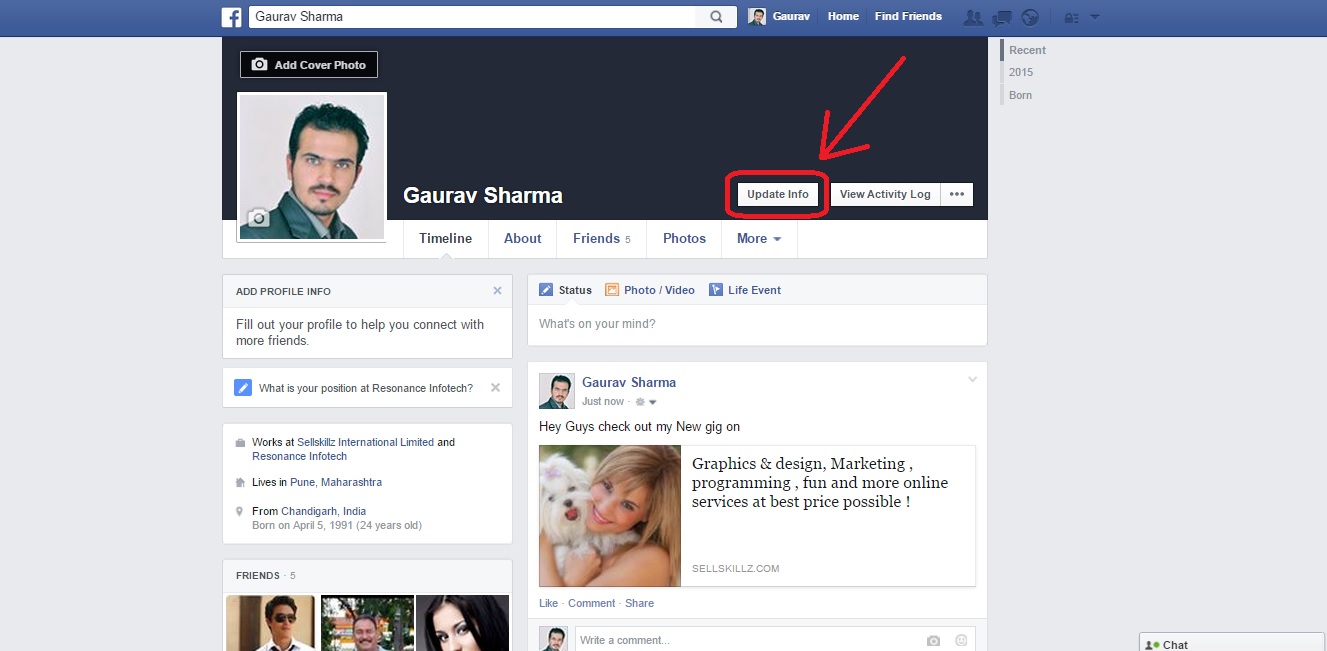 In Overview tab- Add your Workplace, School, Current city, Hometown and Relationship.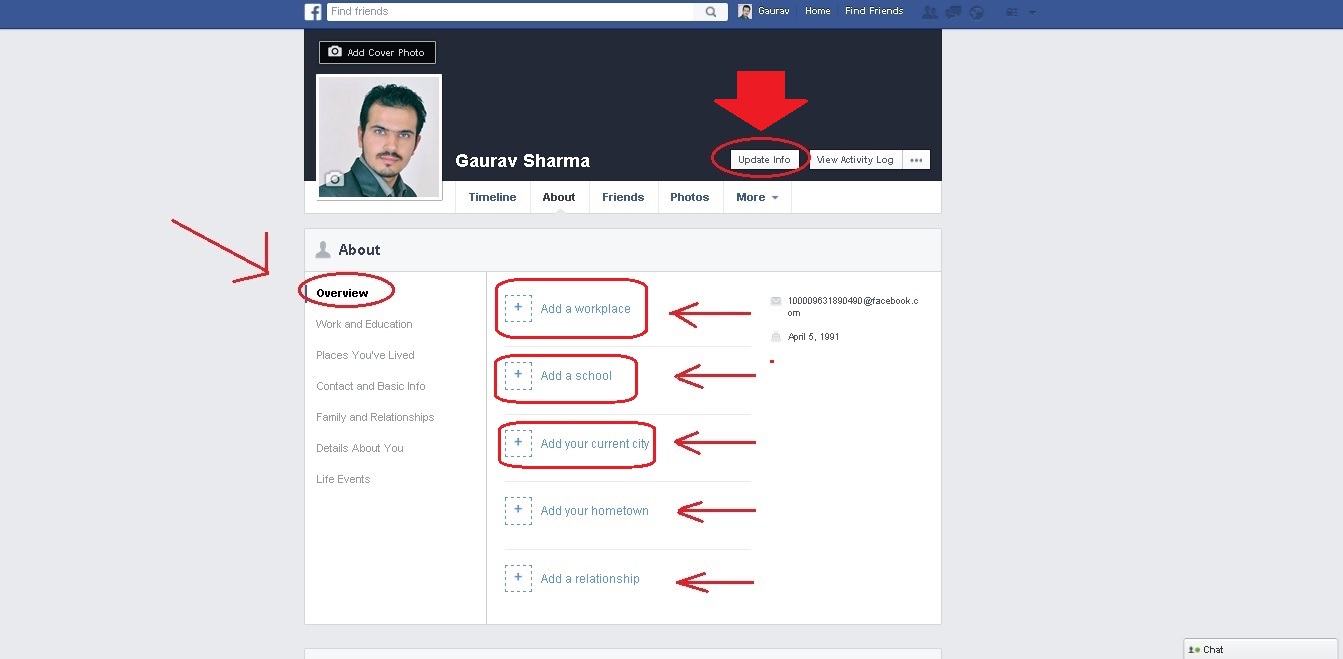 In Work and Education tab- Add your Workplace, Professional Skills, College and High School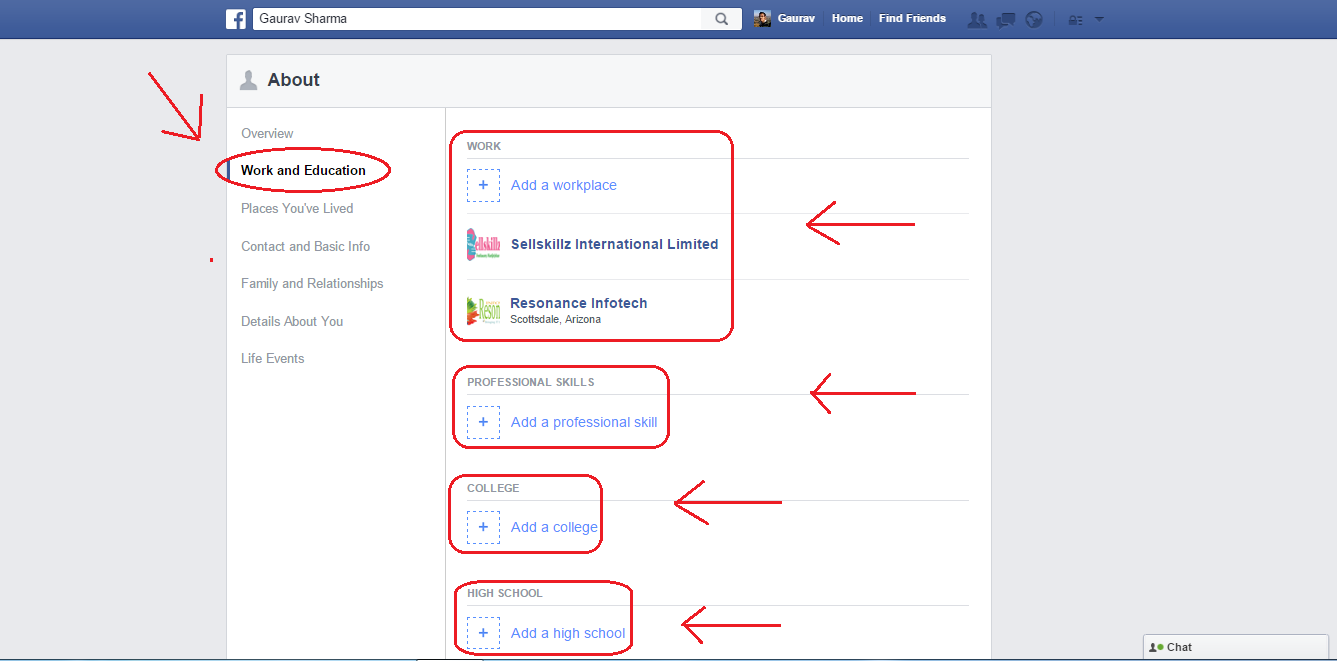 In Places You've Lived tab- Add your Current City, Hometown and Place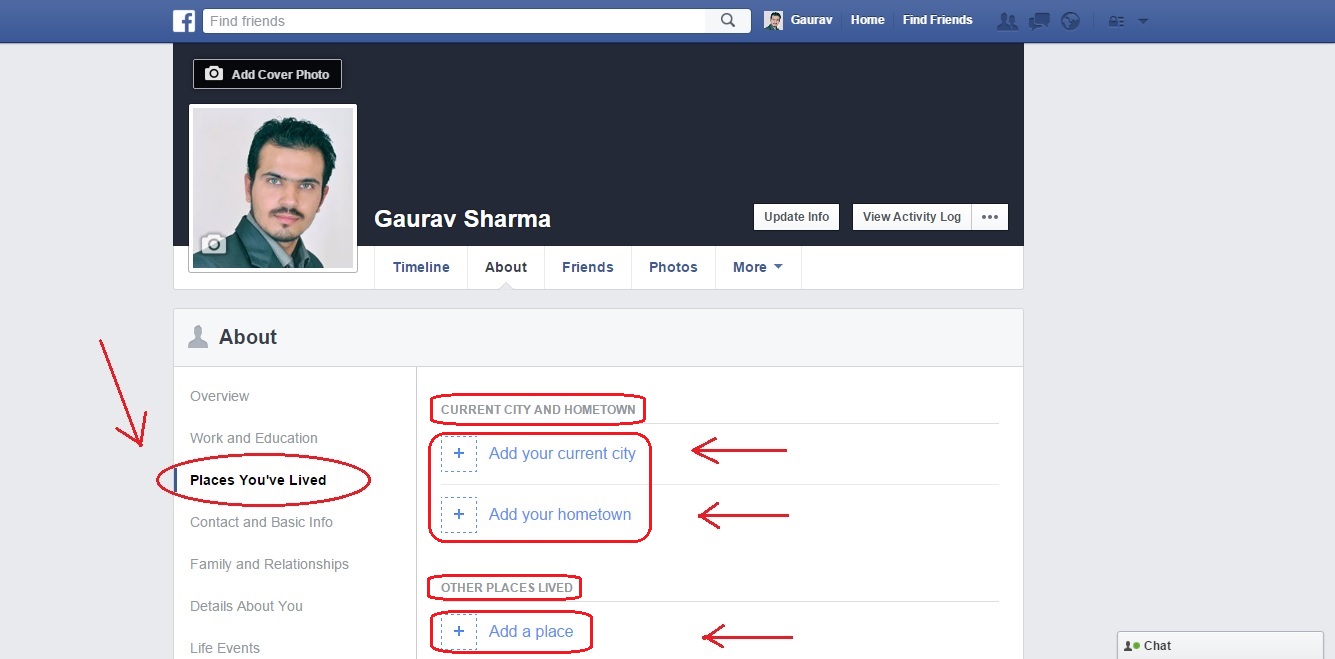 In Contact and Basic Info tab- Add your Website, Email, Mobile Phone, Address, Basic Information, Religious Views, Political Views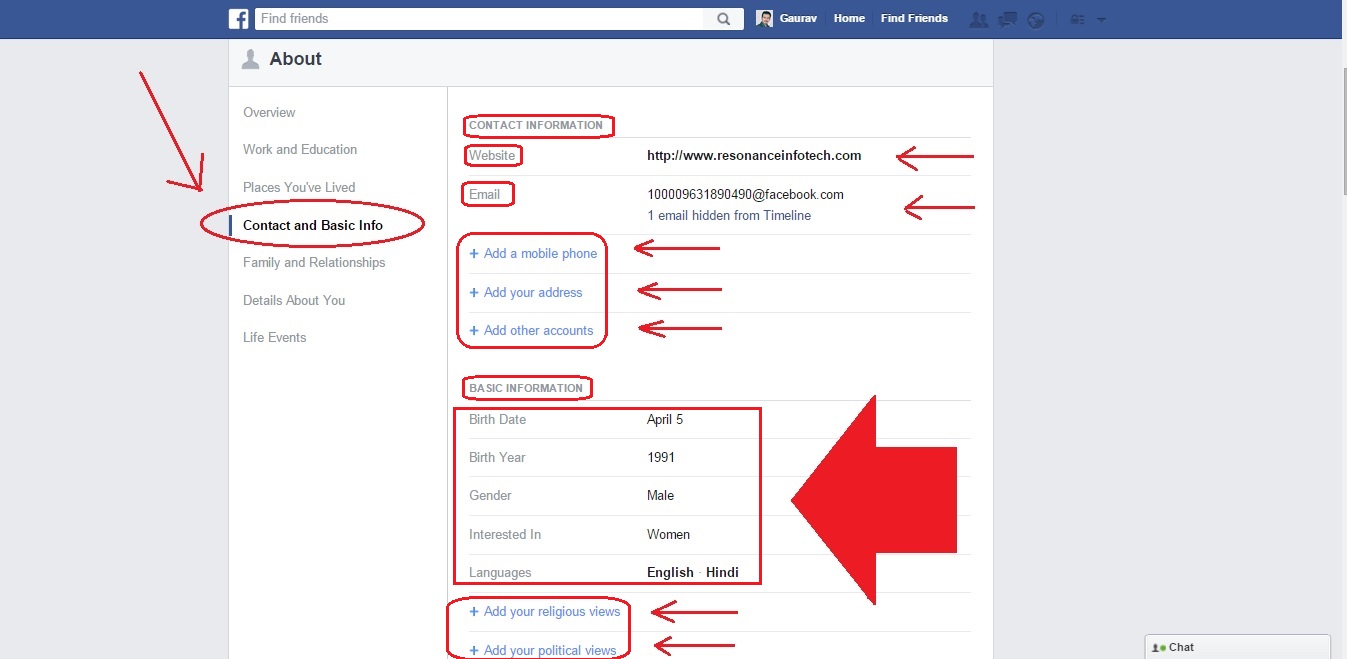 In Family and Relationship tab- Add your Relationship Status and Family Members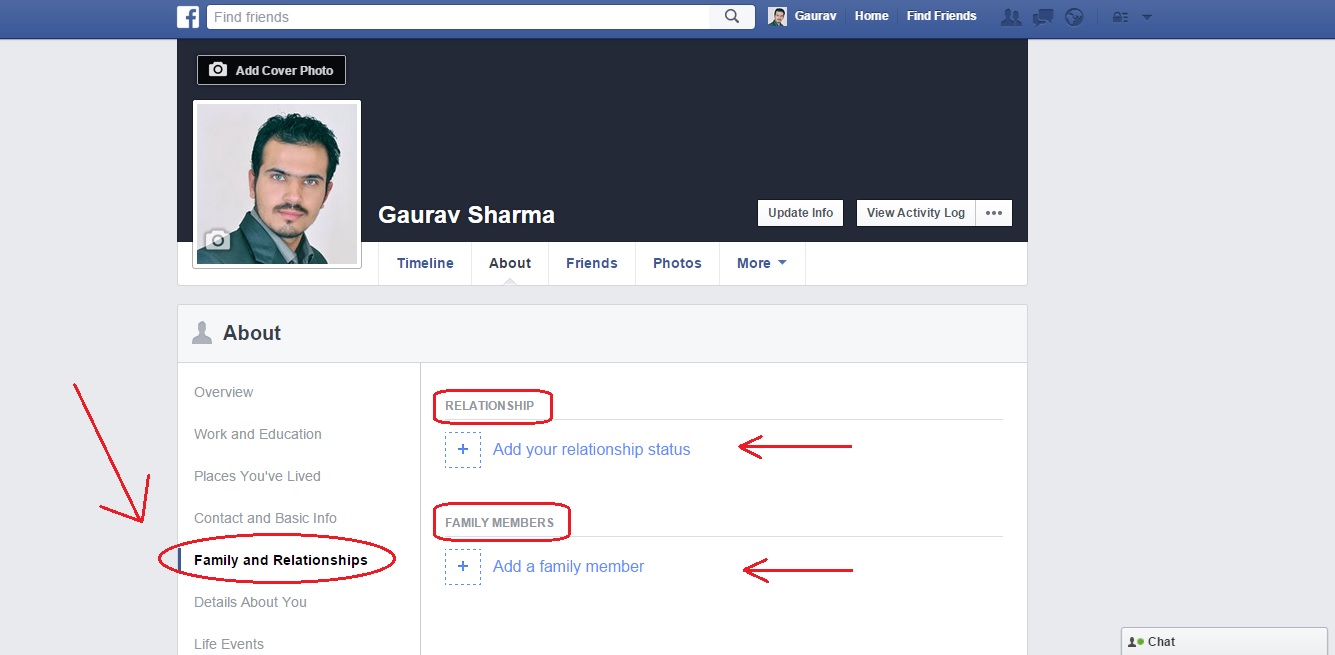 In Details About You tab- Add your Nickname, Favorite Quotes and Some Details about Yourself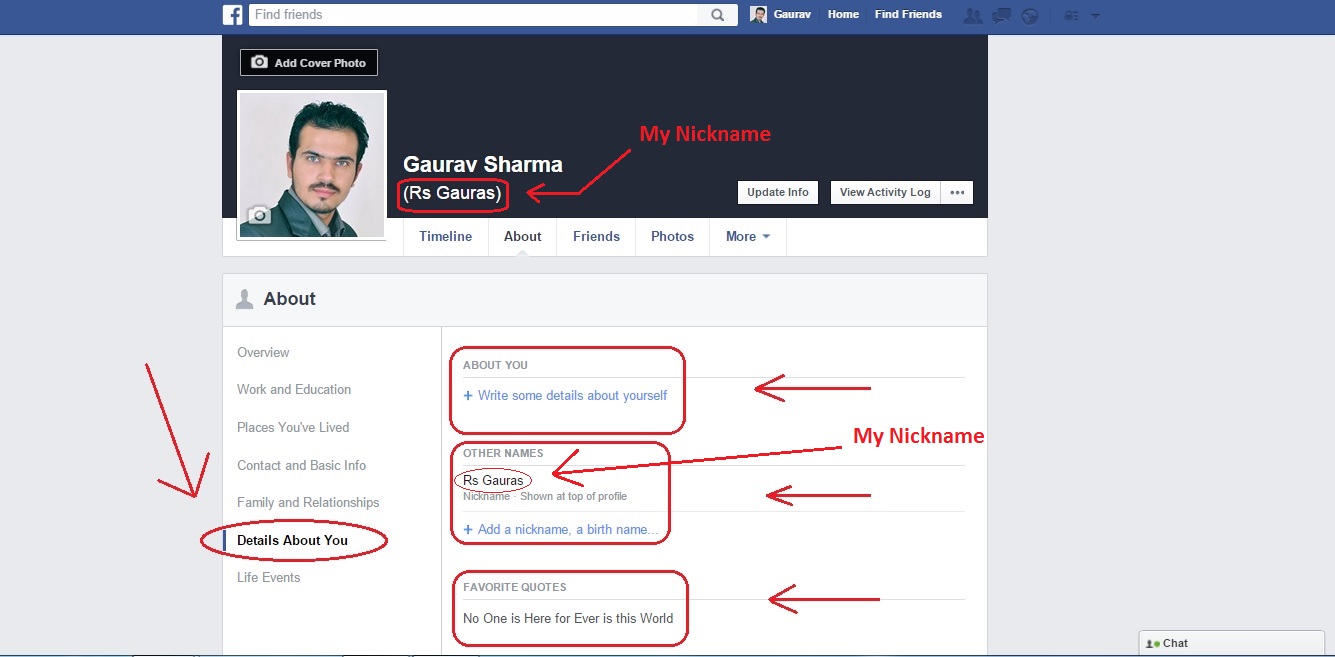 In Life event tab- Add your Best Life Events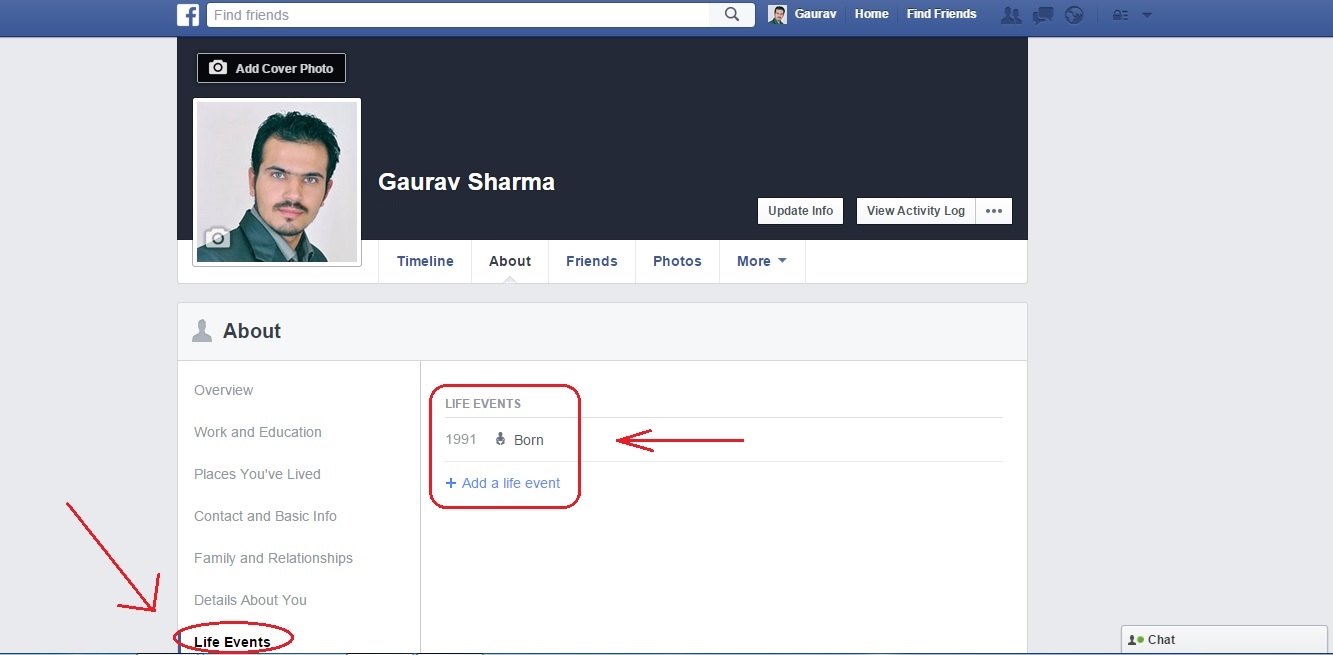 How to come to your Home Page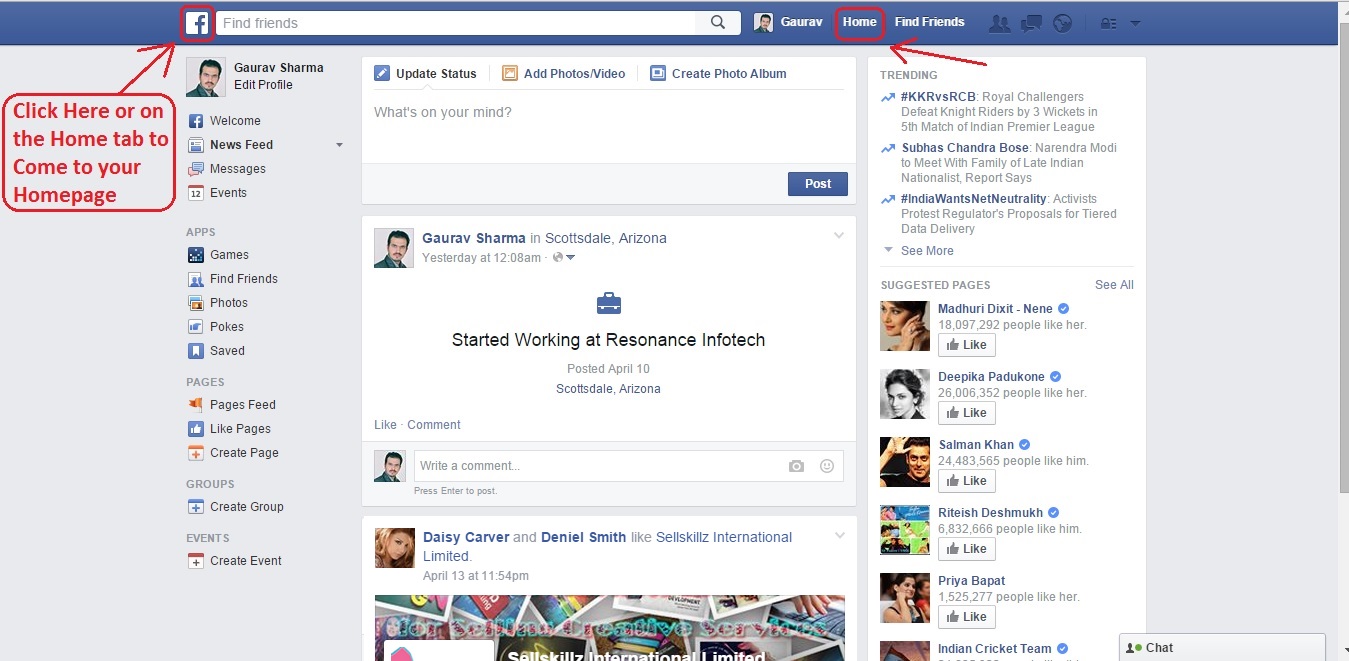 How to come to your Profile Page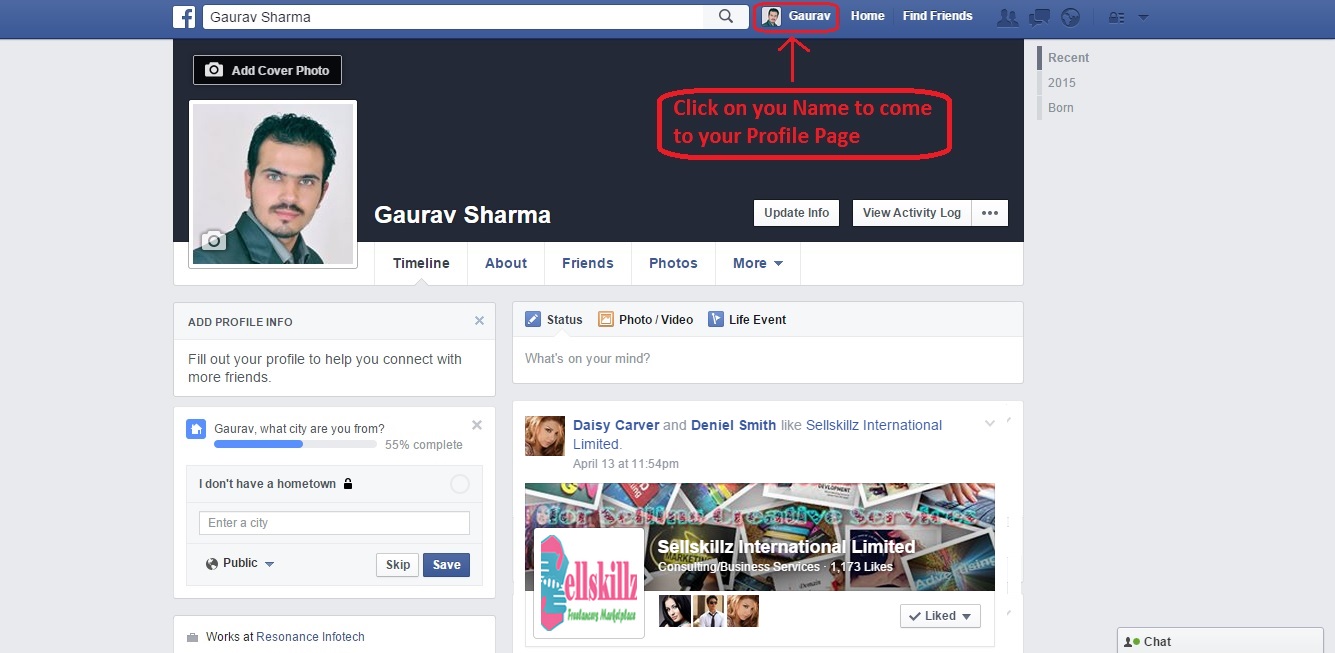 How to Change your Profile Picture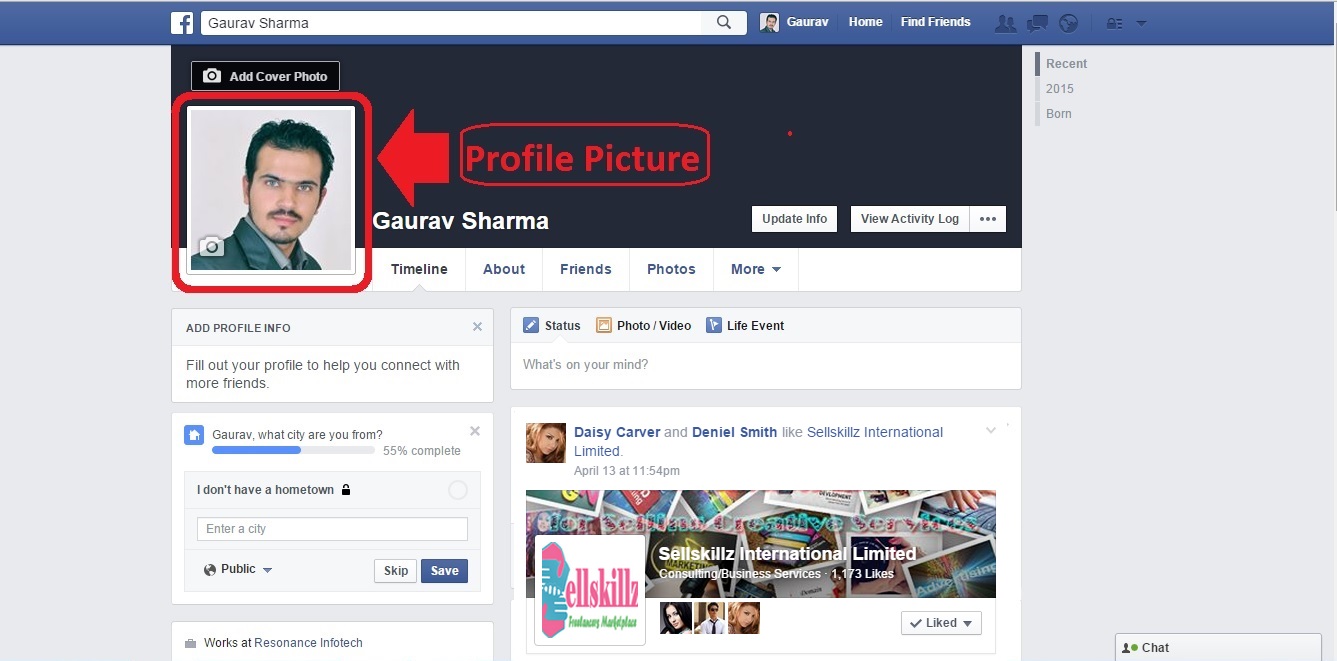 Firstly Scroll your mouse at the buttom left side of your Profile Picture, now an (Update Profile Picture) link appears simply Click on that link and a Window will open which will ask you to Upload Picture from your system or Take a picture from your Webcam directly. Choose any option, here I am choosing Uploading from my system, Select Upload Photo Link and choose the path and select your photo where you have saved it, Click on Open tab to upload it.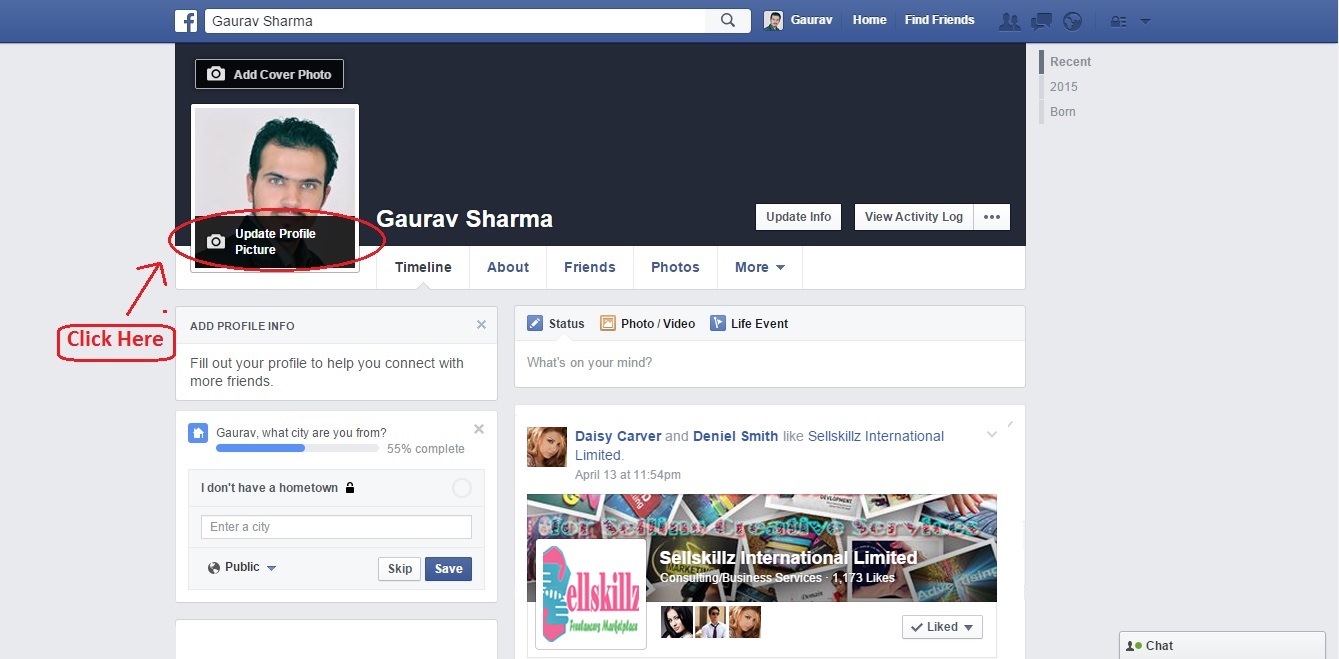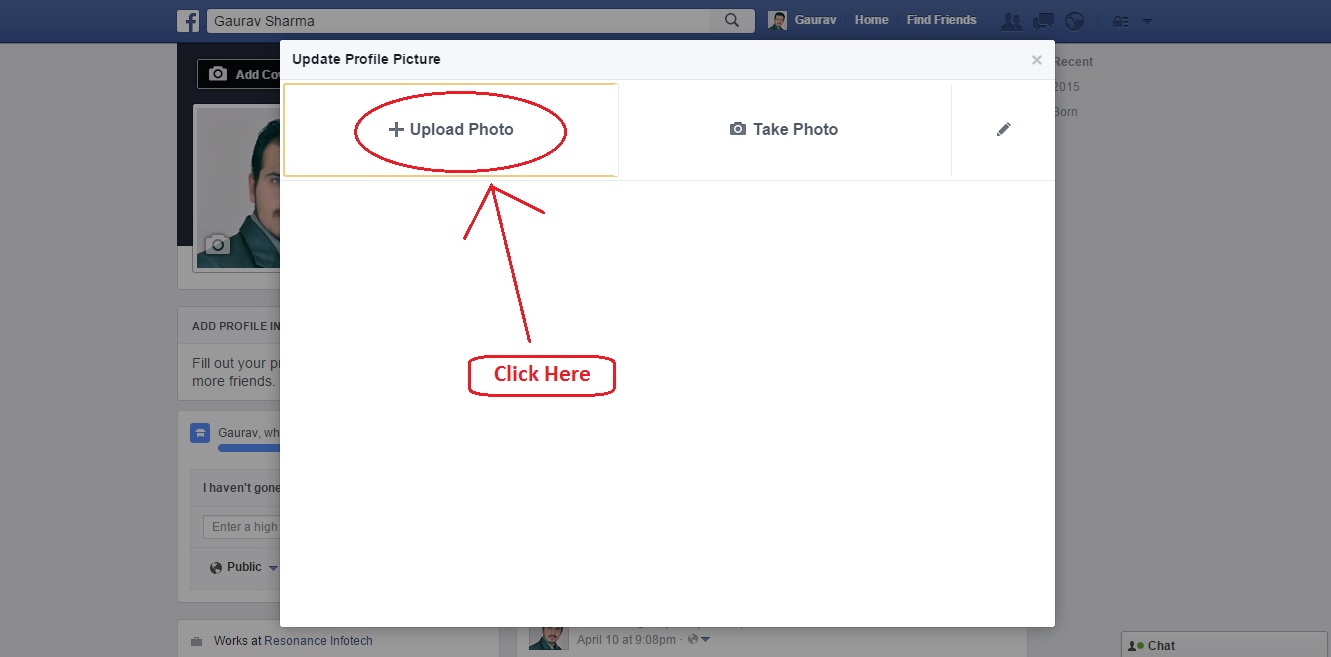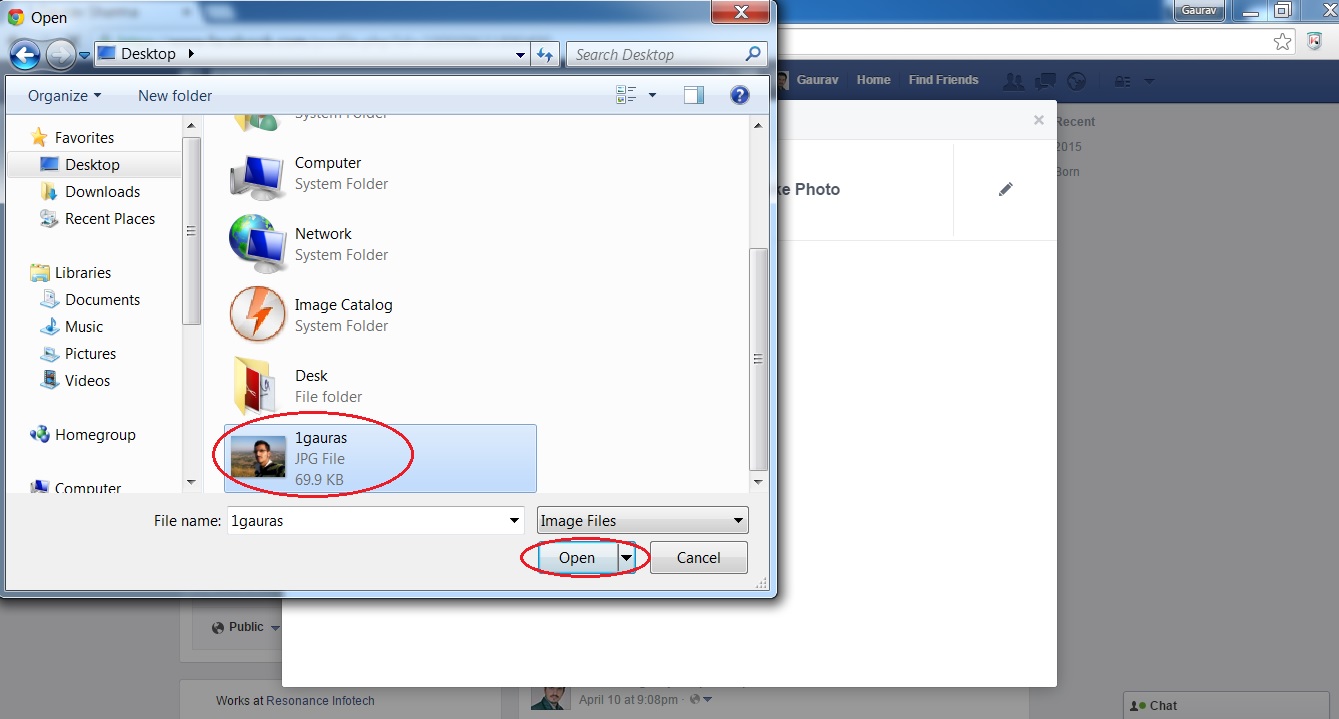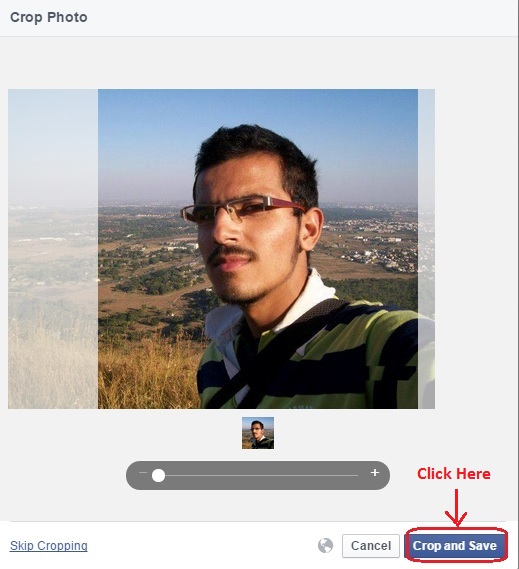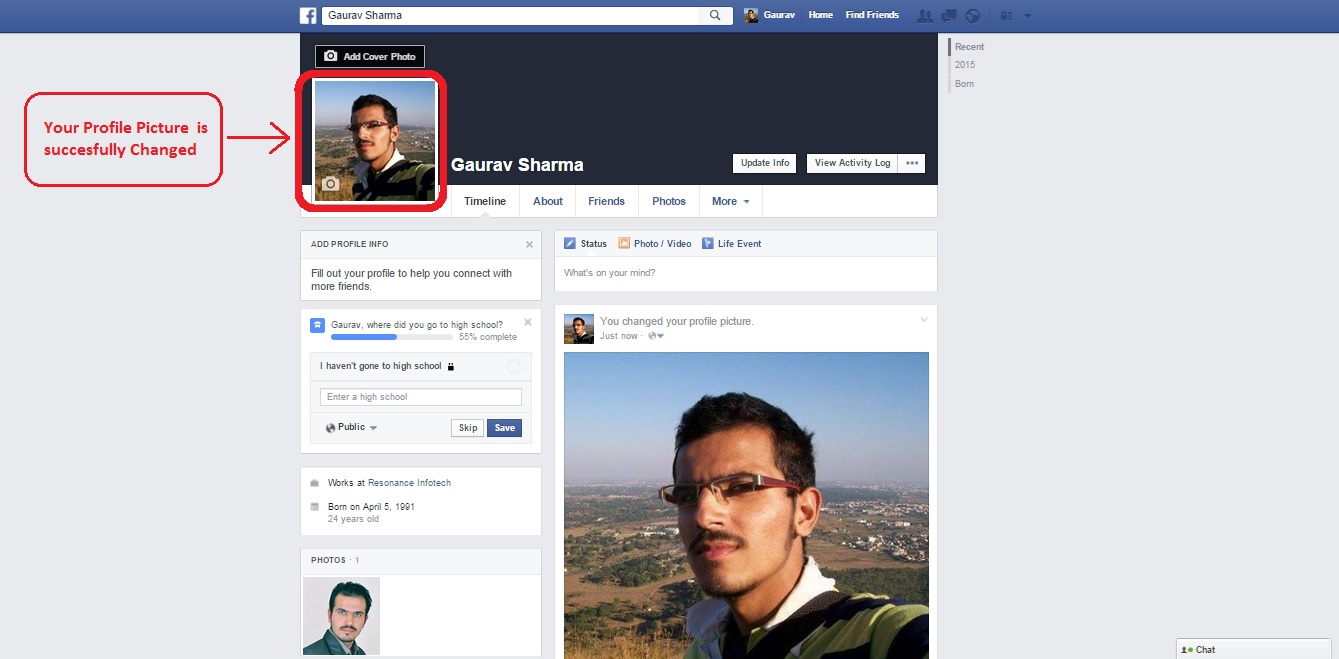 How to Add Cover Photo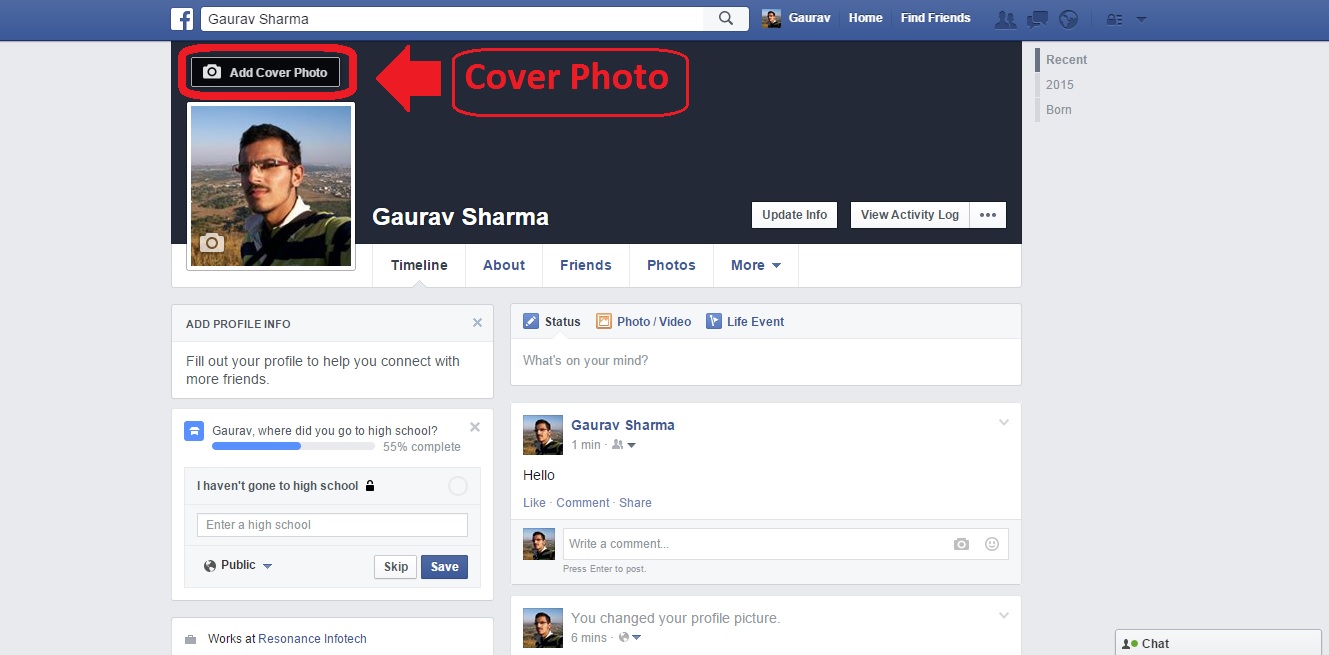 Click on (Add Cover Photo) link above your Profile Picture and upload it according to your preferences